Planning Commission
The Rockville Planning Commission is a 5 member body that helps prepare, revise, and enforce the comprehensive plan by addressing issues regarding zoning, development and regulation of municipal lands, natural resources, and aesthetic and cultural elements. The Commission holds public hearings and is involved in matters related to municipal districting, and conservation and preservation of the municipality.
No Results Found
The page you requested could not be found. Try refining your search, or use the navigation above to locate the post.
Town Council
Design Review Board
Planning Commission
Zoning Board Appeals
Meeting Agendas
Contact Us
From our little town to you, Happy Holidays. Wishing you a beautiful holiday season and a new year of peace and happiness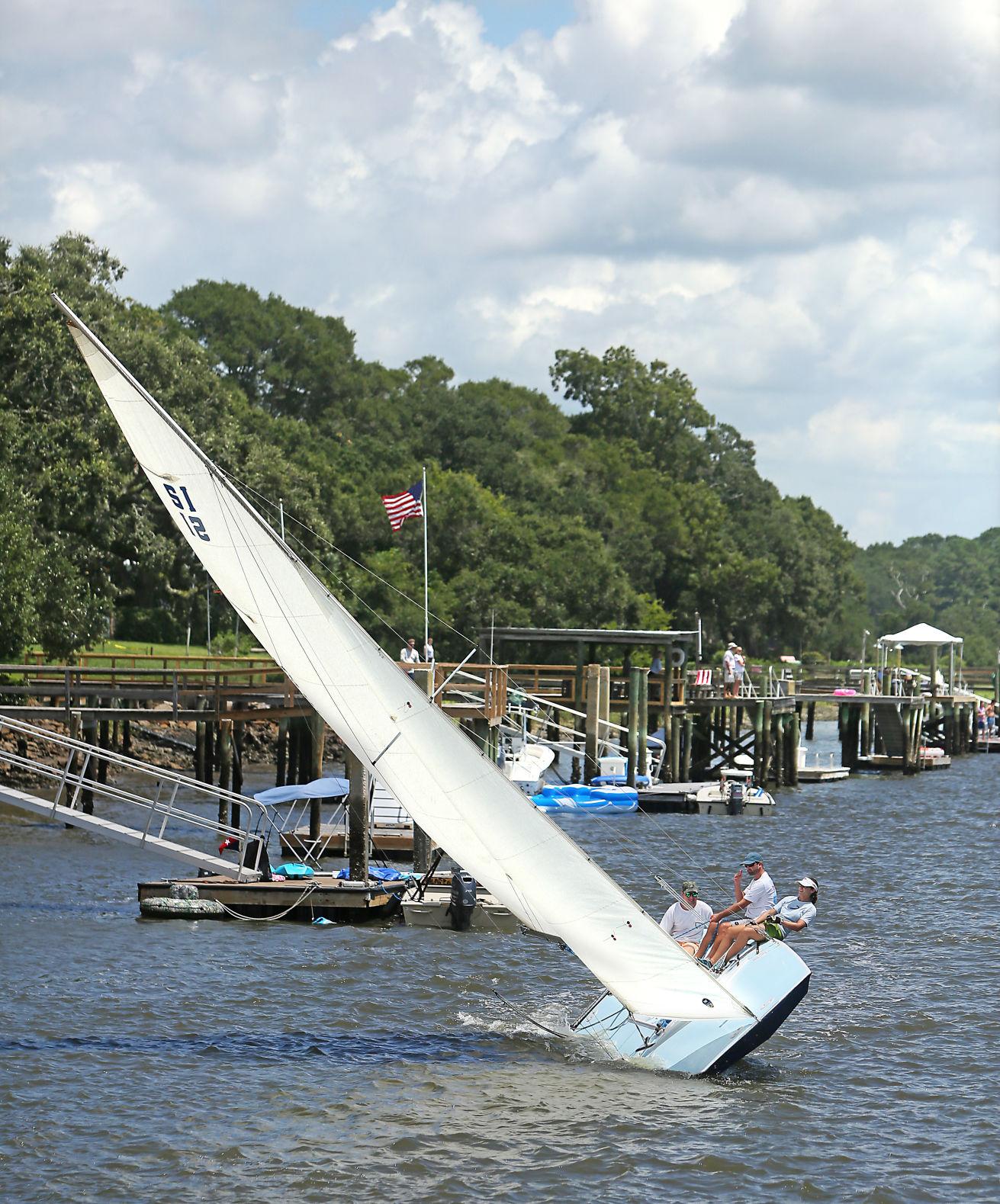 An article by the Post and Courier, written by Derrek Asberry, regarding the upcoming Rockville Regatta. The sailing begins Saturday at 11 a.m. with a skipper's meeting at the club, located at 2438 Sea Island Yacht Club Road. Following the meeting, races will begin at...
May 20, 2019
Mayor/Council Meeting - Rockville Presbyterian Church - 7:00 pm
June 17, 2019
Mayor/Council Meeting - Rockville Presbyterian Church - 7:00 pm
July 4, 2019
The Town's 4th of July Parade - 10:00 am - MORE INFO
July 15, 2019
Mayor/Council Meeting - Rockville Presbyterian Church - 7:00 pm
August 19, 2019
Mayor/Council Meeting - Rockville Presbyterian Church - 7:00 pm