Town Council
Design Review Board
Planning Commission
Zoning Board Appeals
Meeting Agendas
Contact Us
We will commence with the Town's 4th of July parade which begins at 10:00 am, and starts at Kings Grocery store and proceed toward the Sea Island Yacht Club. The Town, and Linda Folk, will provide popsicles for the kids. We look forward to seeing you!
Charleston County Government is accepting applications for the 2019 Summer Youth Employment Program (SYEP). The program provides teenagers and young adults who reside in Charleston County an opportunity to develop workplace readiness skills, provide exposure to the...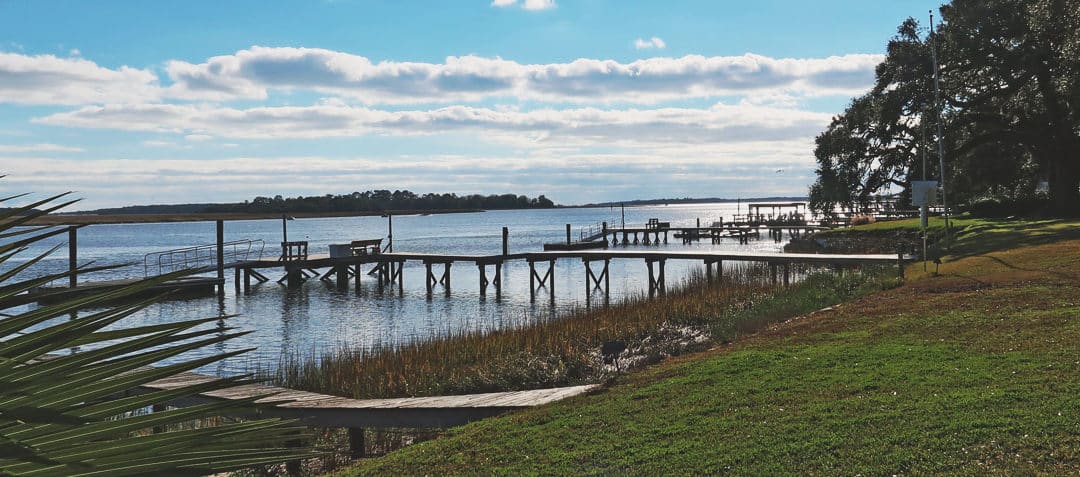 After months of hard work and dedication, we are pleased to announce the launch of our brand new website! Same URL, all new look and feel. Our goal with this new website is to provide our community with an easier way to find the information you need about the town of...
May 20, 2019
Mayor/Council Meeting - Rockville Presbyterian Church - 7:00 pm
June 17, 2019
Mayor/Council Meeting - Rockville Presbyterian Church - 7:00 pm
July 4, 2019
The Town's 4th of July Parade - 10:00 am - MORE INFO
July 15, 2019
Mayor/Council Meeting - Rockville Presbyterian Church - 7:00 pm
August 19, 2019
Mayor/Council Meeting - Rockville Presbyterian Church - 7:00 pm
Citizen Volunteers Wanted for Community Emergency Response Team (CERT)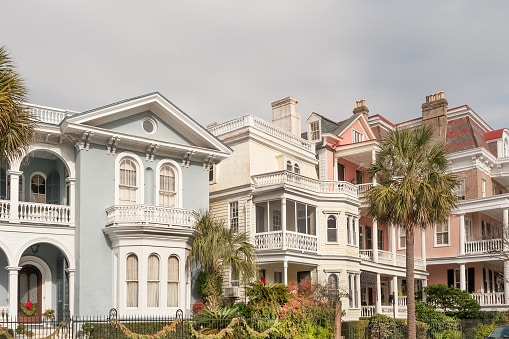 Additional Resources Available on CharlestonCounty.org
Learn More About Floodplain Management
Charleston County Citizen Alert Notification System