Procedure for Citizens to be on the Council Meeting Agenda.
The below listed Procedure for Citizens wishing to be added to the Council meeting agenda with questions, complaints or comments was adopted and reflected in the minutes of the Town Council meeting of June 16, 2008.  It was re‐adopted by Council November 16, 2009.
CITIZENS' QUESTIONS & COUNCIL ANSWERS:
Procedure
A citizen submits a signed written letter of complaint or question(s) to the Mayor at least two business days prior to the council meeting on Monday.  (Thursday and Friday are business days and may be needed for research time).
The name of the person submitting the letter or question and the topic is added to the agenda of the upcoming meeting.
The person who authored the letter must be present at the meeting and will read his/her letter to council.  If the person who authored the letter is not present at the meeting, the answer will not be given.
Council will respond to the person's letter verbally in the meeting.  The letter/question and council's answer will be documented in the minutes of that meeting.

The Citizen Question Section is in addition to and does not replace the 6 minute Citizen Comment Section of the Agenda
PRESENT: Mayor Council: Riley Bradham, Zach Nelson, Henry Holst, Frank Thornhill and Town Clerk Colleen Key Meeting called to order at 7:10 Other Present: Whit Smith No changes to agenda. No time requested. Mayor motions to approve prior Meeting Minutes. Seconded by...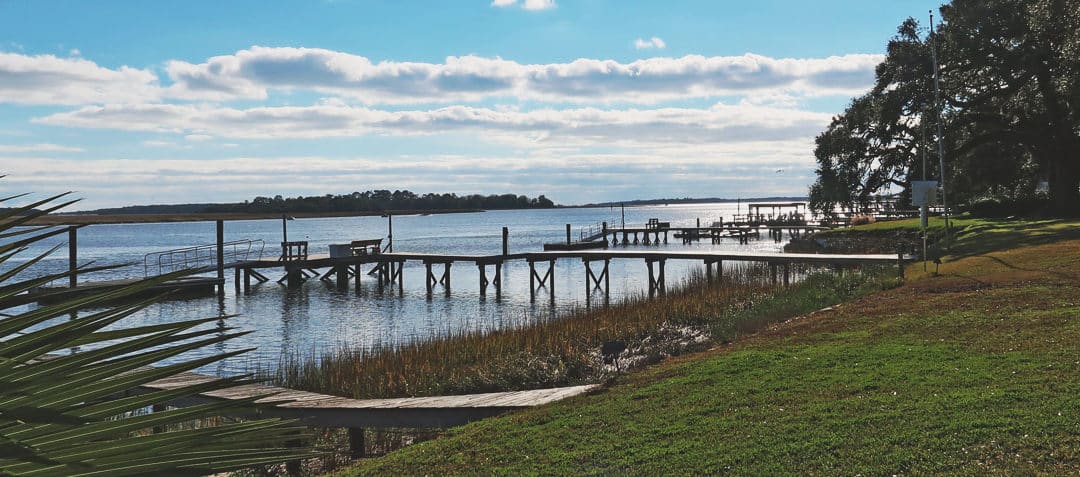 After months of hard work and dedication, we are pleased to announce the launch of our brand new website! Same URL, all new look and feel. Our goal with this new website is to provide our community with an easier way to find the information you need about the town of...
From our little town to you, Happy Holidays. Wishing you a beautiful holiday season and a new year of peace and happiness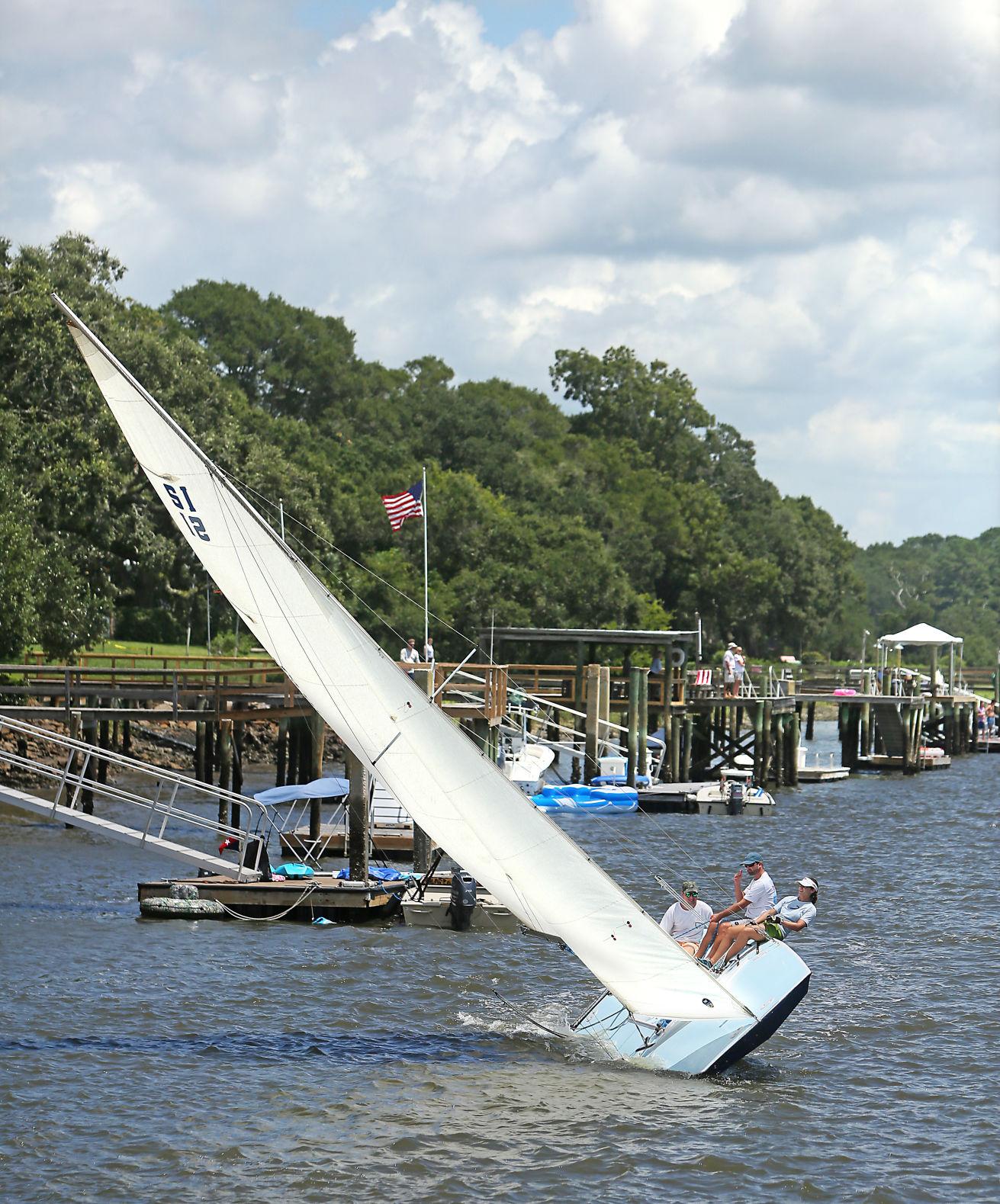 An article by the Post and Courier, written by Derrek Asberry, regarding the upcoming Rockville Regatta. The sailing begins Saturday at 11 a.m. with a skipper's meeting at the club, located at 2438 Sea Island Yacht Club Road. Following the meeting, races will begin at...
December 16, 2019
Mayor/Council Meeting - Rockville Presbyterian Church - 7:00 pm
January 20, 2020
Mayor/Council Meeting - Rockville Presbyterian Church - 7:00 pm
February 17, 2020
Mayor/Council Meeting - Rockville Presbyterian Church - 7:00 pm
March 16, 2020
Mayor/Council Meeting - Rockville Presbyterian Church - 7:00 pm
April 20, 2020
Mayor/Council Meeting - Rockville Presbyterian Church - 7:00 pm