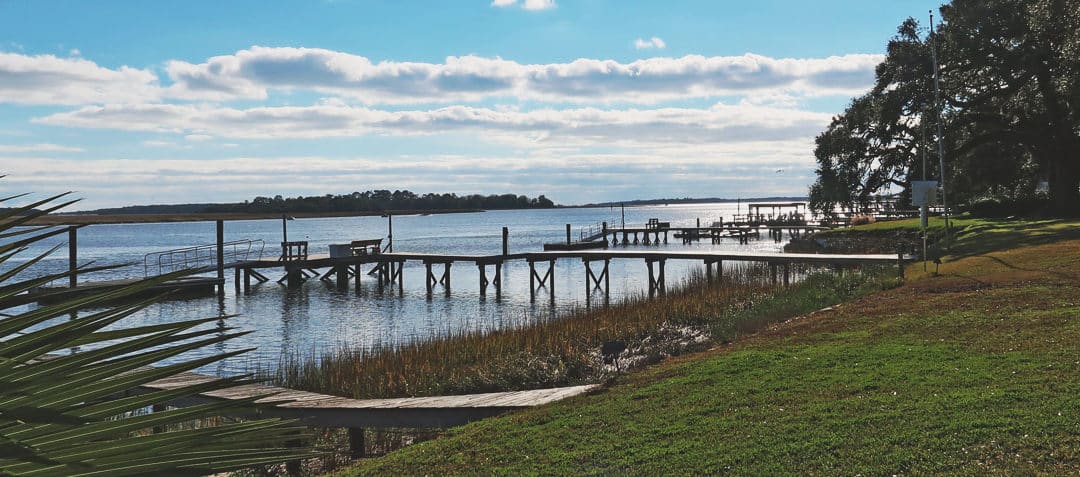 After months of hard work and dedication, we are pleased to announce the launch of our brand new website! Same URL, all new look and feel. Our goal with this new website is to provide our community with an easier way to find the information you need about the town of...
From our little town to you, Happy Holidays. Wishing you a beautiful holiday season and a new year of peace and happiness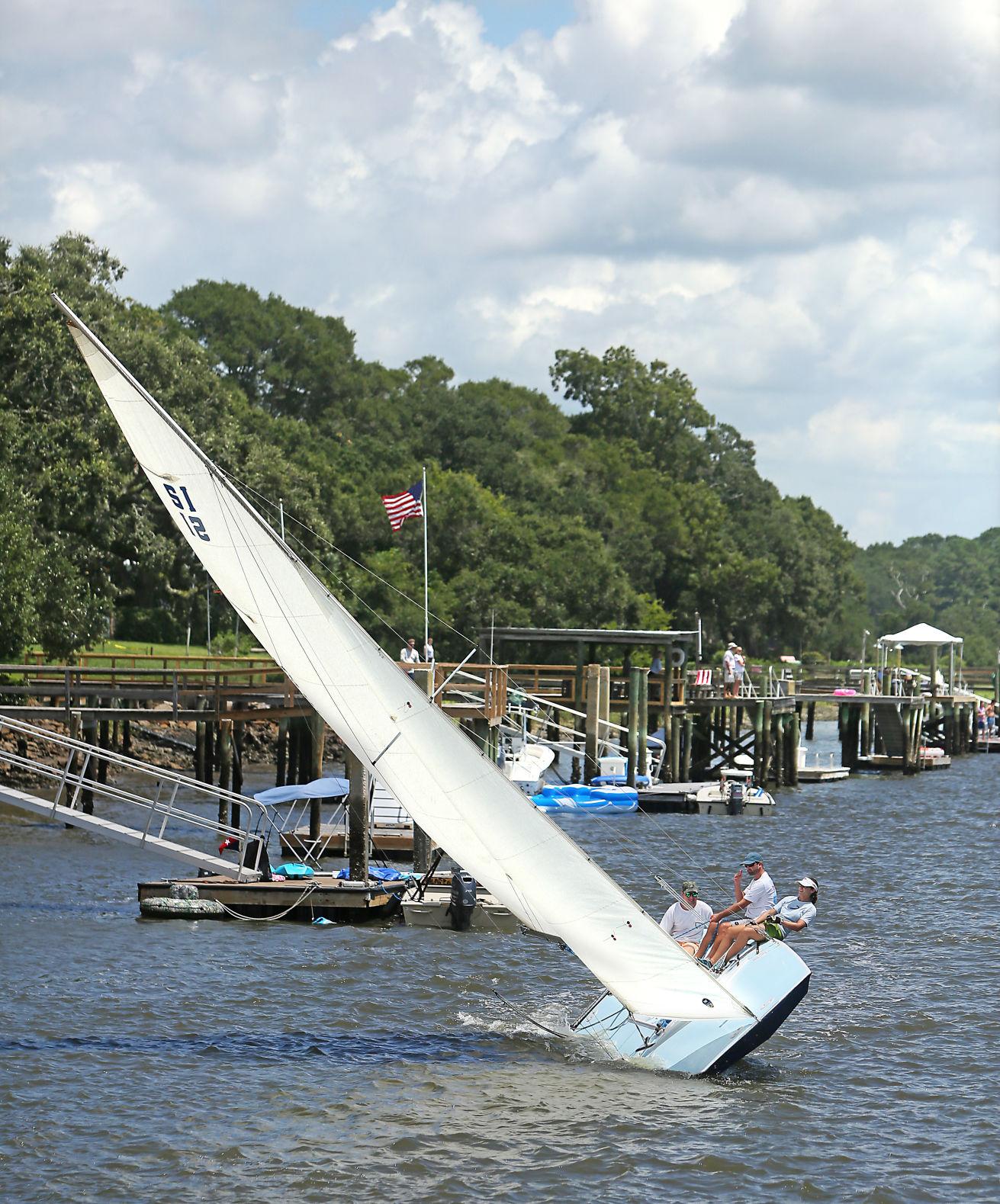 An article by the Post and Courier, written by Derrek Asberry, regarding the upcoming Rockville Regatta. The sailing begins Saturday at 11 a.m. with a skipper's meeting at the club, located at 2438 Sea Island Yacht Club Road. Following the meeting, races will begin at...
December 16, 2019
Mayor/Council Meeting - Rockville Presbyterian Church - 7:00 pm
January 20, 2020
Mayor/Council Meeting - Rockville Presbyterian Church - 7:00 pm
February 17, 2020
Mayor/Council Meeting - Rockville Presbyterian Church - 7:00 pm
March 16, 2020
Mayor/Council Meeting - Rockville Presbyterian Church - 7:00 pm
April 20, 2020
Mayor/Council Meeting - Rockville Presbyterian Church - 7:00 pm
Citizen Volunteers Wanted for Community Emergency Response Team (CERT)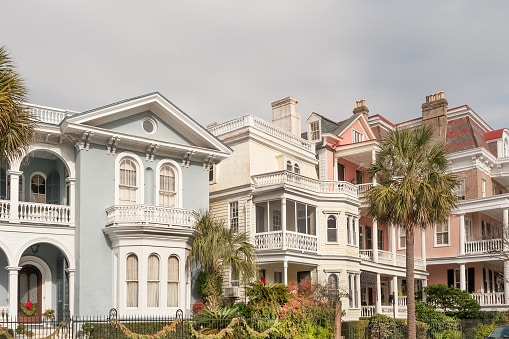 Additional Resources Available on CharlestonCounty.org
Learn More About Floodplain Management
Charleston County Citizen Alert Notification System