Design and Review Board
The Rockville DRB is a 5 member quasi-judicial body that regulates and analyzes issues as they regard preservation and conservation of the municipality, its appearance, natural resources, scenic and aesthetic attributes. The DRB can hear appeals from the Planning Commission that relate directly to specific DRB areas of authority. They hold public meetings. The Town has specific ordinances outlined in our UDO that regard how houses are built, materials used, landscaping, etc. The DRB is tasked with monitering these matters in balance with the statutory authority of the municipality.
PRESENT: Mayor Council: Riley Bradham, Zach Nelson, Henry Holst, Frank Thornhill and Town Clerk Colleen Key Meeting called to order at 7:10 Other Present: Whit Smith No changes to agenda. No time requested. Mayor motions to approve prior Meeting Minutes. Seconded by...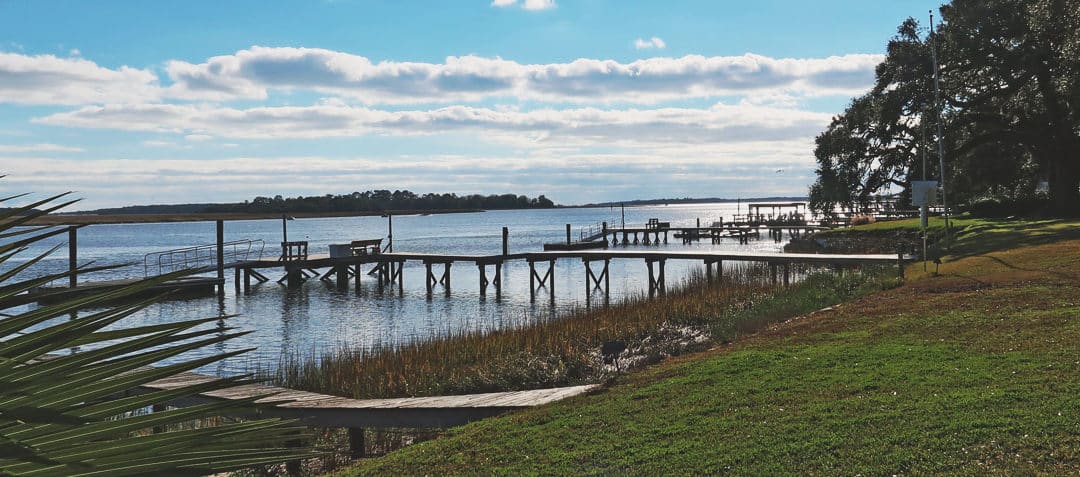 After months of hard work and dedication, we are pleased to announce the launch of our brand new website! Same URL, all new look and feel. Our goal with this new website is to provide our community with an easier way to find the information you need about the town of...
From our little town to you, Happy Holidays. Wishing you a beautiful holiday season and a new year of peace and happiness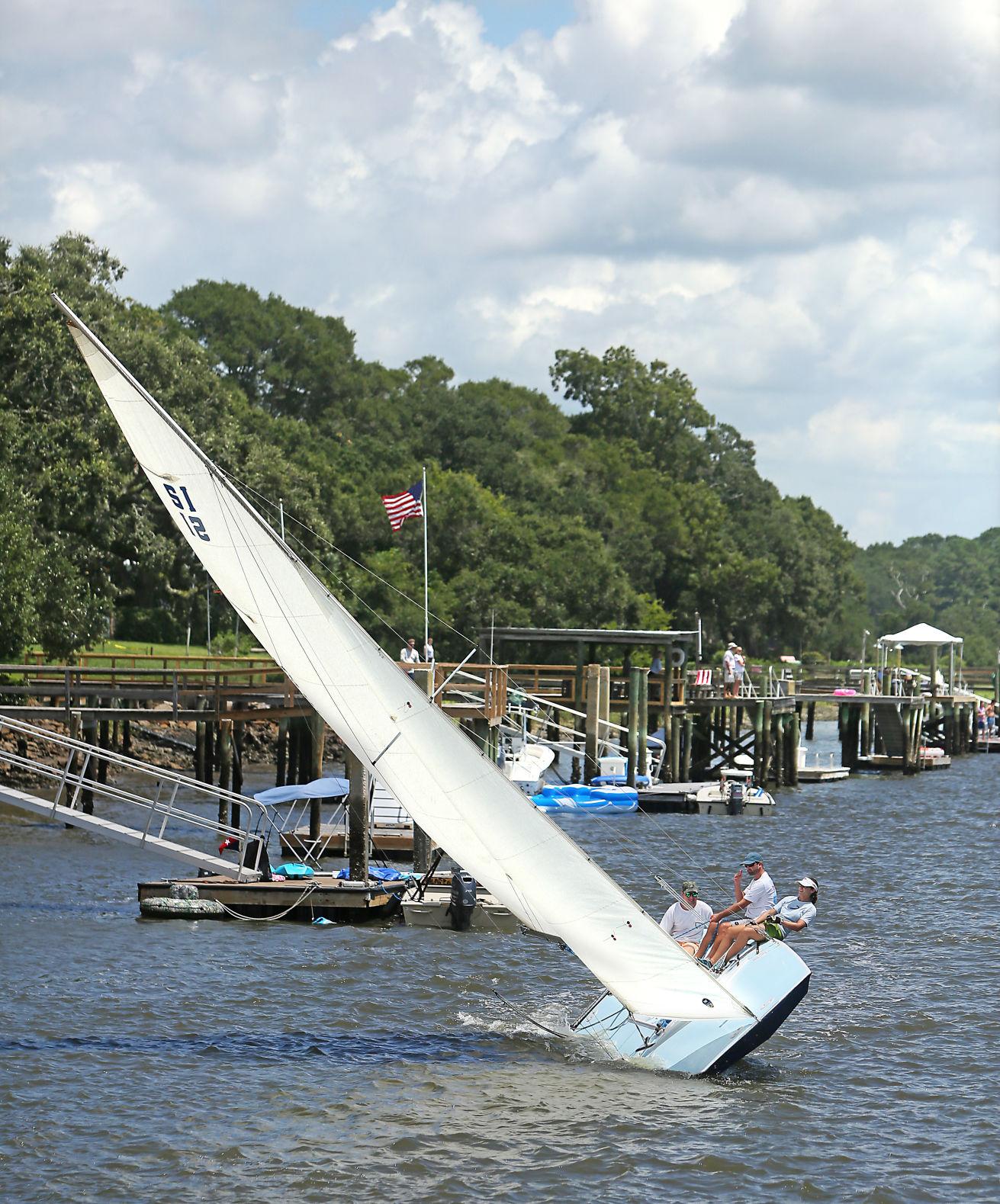 An article by the Post and Courier, written by Derrek Asberry, regarding the upcoming Rockville Regatta. The sailing begins Saturday at 11 a.m. with a skipper's meeting at the club, located at 2438 Sea Island Yacht Club Road. Following the meeting, races will begin at...
December 16, 2019
Mayor/Council Meeting - Rockville Presbyterian Church - 7:00 pm
January 20, 2020
Mayor/Council Meeting - Rockville Presbyterian Church - 7:00 pm
February 17, 2020
Mayor/Council Meeting - Rockville Presbyterian Church - 7:00 pm
March 16, 2020
Mayor/Council Meeting - Rockville Presbyterian Church - 7:00 pm
April 20, 2020
Mayor/Council Meeting - Rockville Presbyterian Church - 7:00 pm