Rockville, South Carolina
The Town of Rockville was incorporated as a municipality in 1996, however, the community is much older, with settlements having occurred in the late 1600s. The date of 1784 is typically given as the established founding point and some of the resident families trace their lineage, in the Town, to this time.The area, comprised of approximately 1.5 squaure miles, is located on the North bank of the Bohicket River and the southern end of Wadmalaw Island.
Through the centuries Rockville has played host to the many families that have comprised its charming, yet fragile southern character. The historic district is hallmarked by live oaks and the many antebellum houses built by wealthy planters who sought to escape the miasma of Summer conditions in and around Charleston.
Large shrimping fleets, now greatly reduced, once called on the docks of Rockville and marked the Town as a haven of maritime commerce. Today the Town and its Government seek to pleasantly, but firmly, conserve and preserve the delicate aesthetic that defines our coastal enclave. The private community has two commercial shrimp docks, a marine repair and moorage facility, P.M. Kings/HUM Grocery Store, and no public land.
The Rockville Regatta
The Rockville Regatta: The "races" are a long tradition in the Town of Rockville but ironically the Town itself has little to do with hosting the oldest continually held regatta in North America. The Rockville Regatta is actually a private sailboat race held annually on the 1st weekend in August and is officially hosted by the Sea Island Yacht Club.
For further information you would contact the Yacht Club's Commodore or a member of its Board of Directors. Call (843) 559-1410.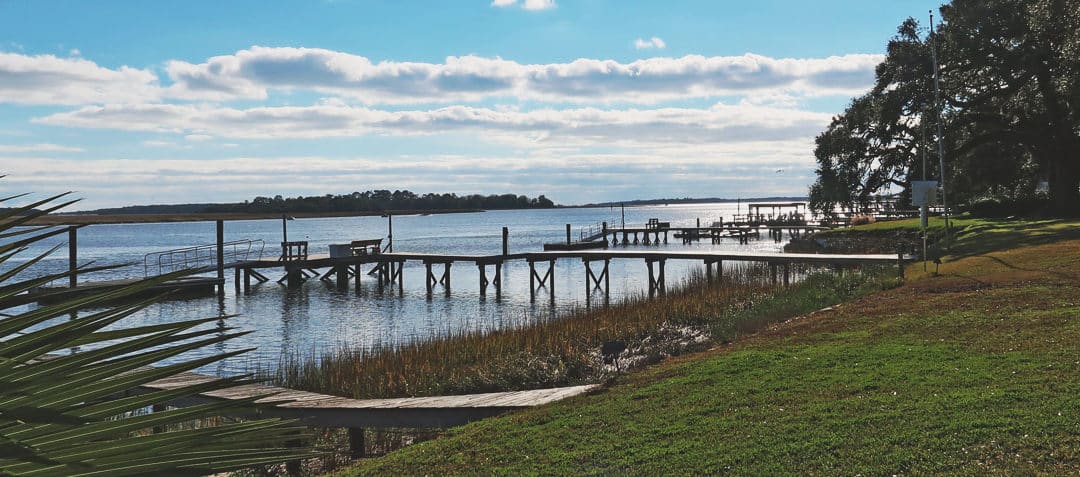 After months of hard work and dedication, we are pleased to announce the launch of our brand new website! Same URL, all new look and feel. Our goal with this new website is to provide our community with an easier way to find the information you need about the town of...
From our little town to you, Happy Holidays. Wishing you a beautiful holiday season and a new year of peace and happiness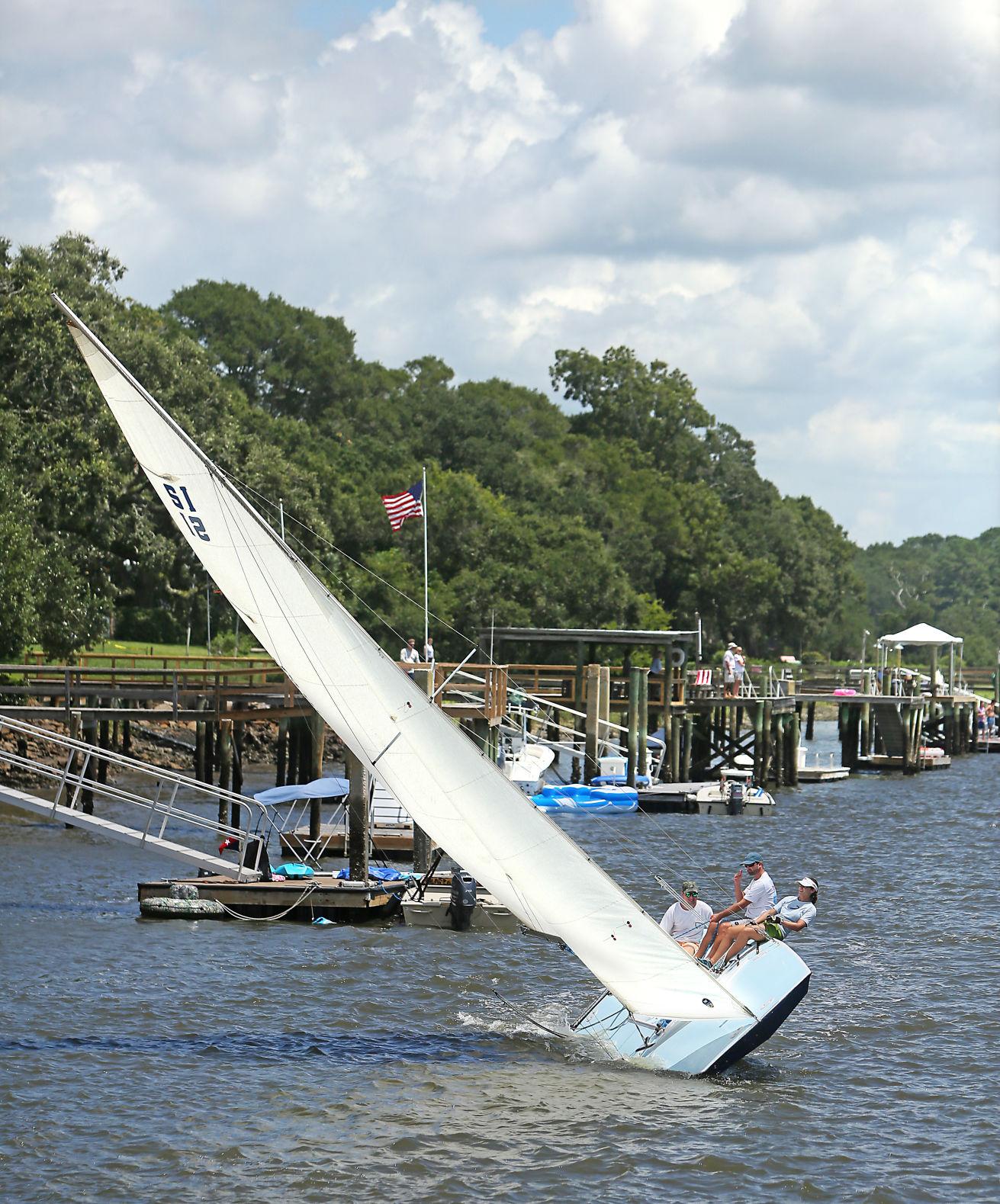 An article by the Post and Courier, written by Derrek Asberry, regarding the upcoming Rockville Regatta. The sailing begins Saturday at 11 a.m. with a skipper's meeting at the club, located at 2438 Sea Island Yacht Club Road. Following the meeting, races will begin at...
December 16, 2019
Mayor/Council Meeting - Rockville Presbyterian Church - 7:00 pm
January 20, 2020
Mayor/Council Meeting - Rockville Presbyterian Church - 7:00 pm
February 17, 2020
Mayor/Council Meeting - Rockville Presbyterian Church - 7:00 pm
March 16, 2020
Mayor/Council Meeting - Rockville Presbyterian Church - 7:00 pm
April 20, 2020
Mayor/Council Meeting - Rockville Presbyterian Church - 7:00 pm